At heart, I am a
mountain girl
.
Superman thinks he's funny, and says that means I'm a hillbilly!
But I know better!
I grew up close to the
mountains
.
And, I cherish the memories of time spent at my grandparent's cabin.
I love
old barns
.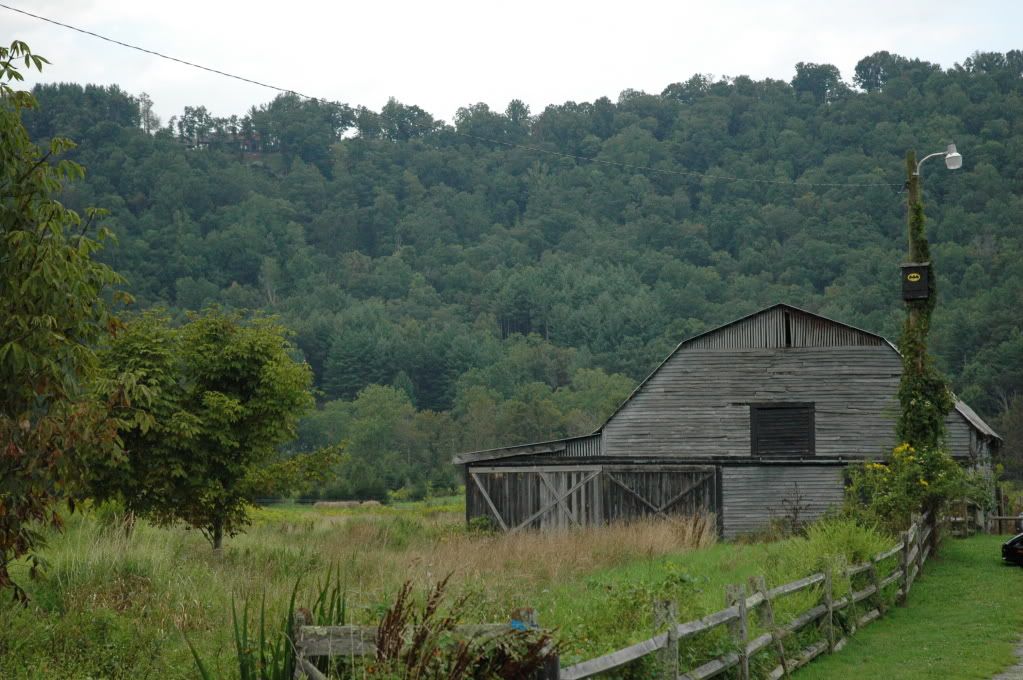 And I love to see animals
grazing
in fields.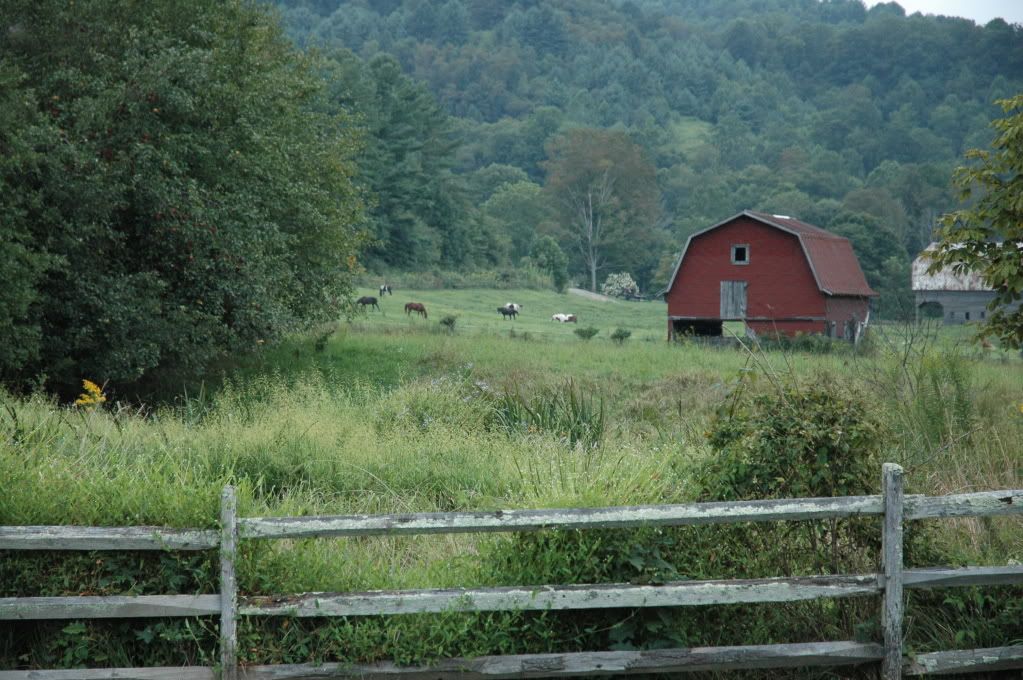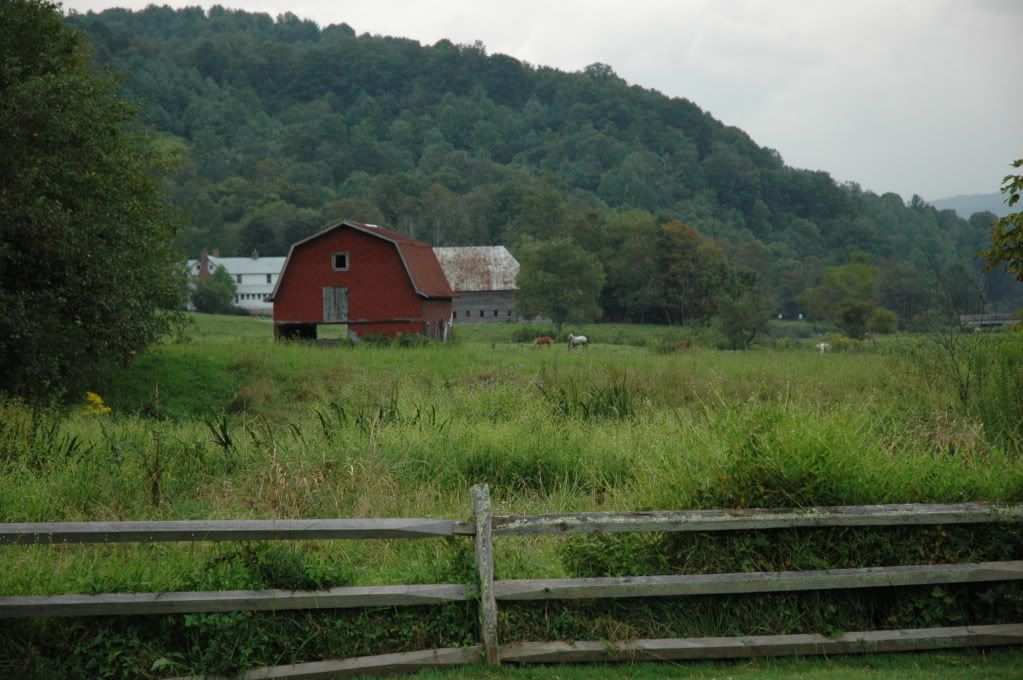 With views like this, it's impossible to take a bad picture!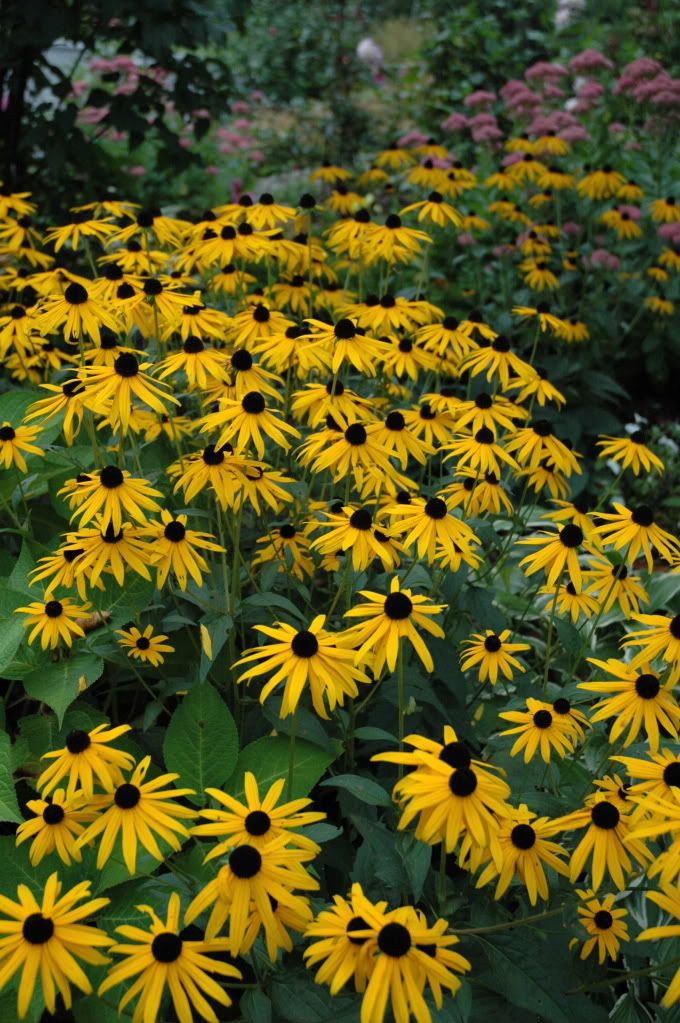 Oh, what I would do to have
beautiful flowers
like this in my yard.
But, alas, it's too hot and dry at home!
I'd spend a fortune in
water
!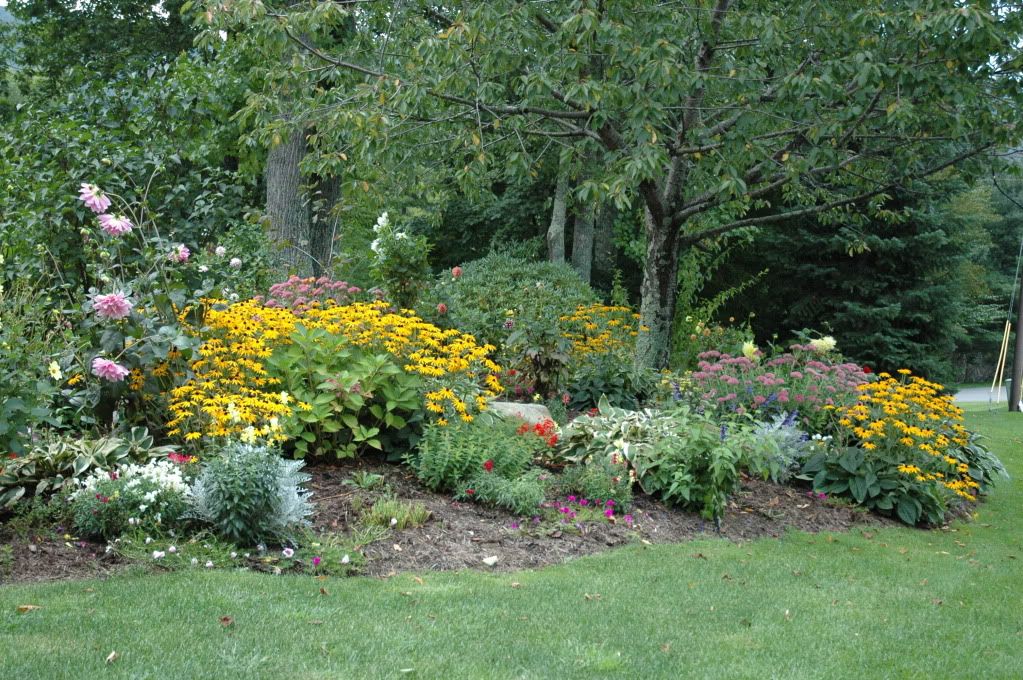 On the way to see Grandfather Mountain, we spotted this sweet, little church.
Another thing I love about the mountains is how many things you see made from stone.
The sight of Grandfather Mountain took my breath away.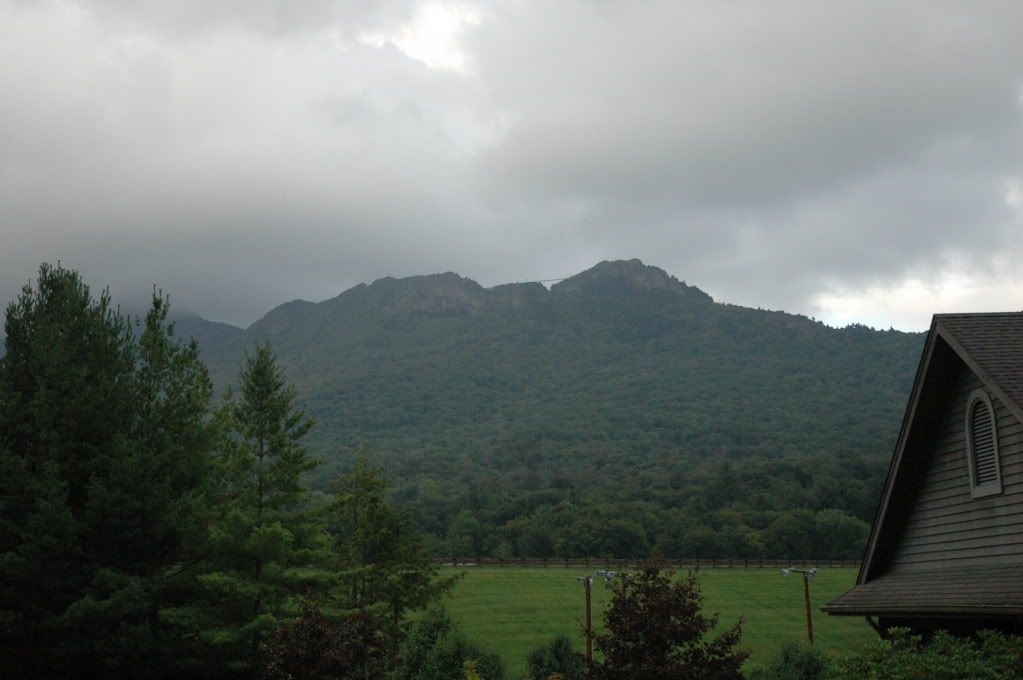 Can you see the little line between the two peaks?
That's a bridge!
That people actually walk across!
But not me!
I'm a little
too chicken
for that!
They say it moves with the wind as you're walking across!
We stayed in a sweet, little community.
There were lots of retired people living there.
This was the speed limit: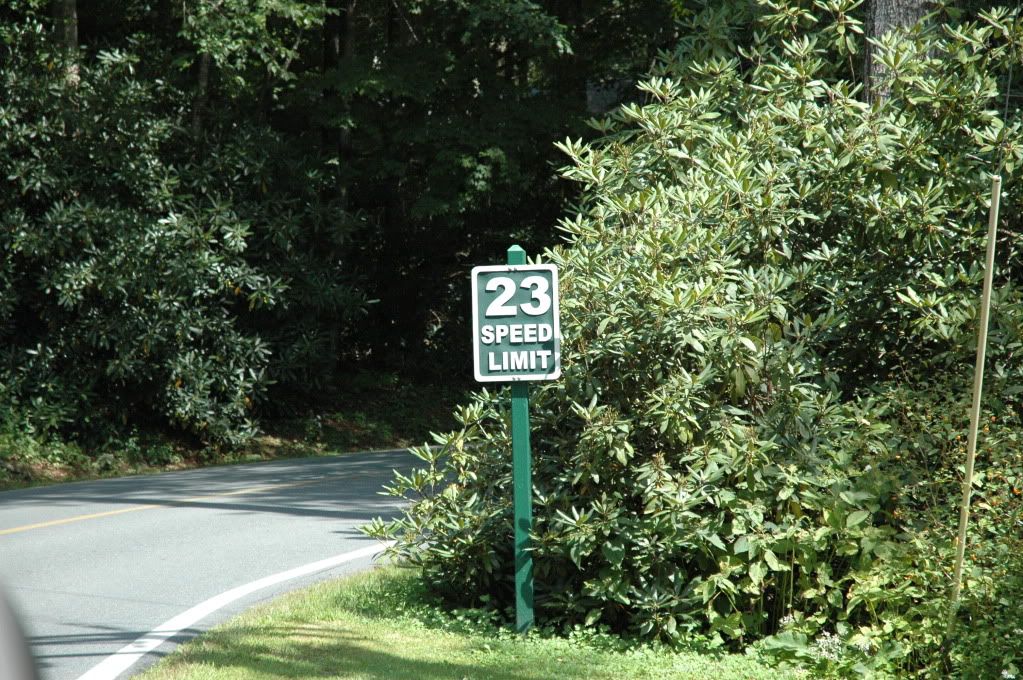 Funny, huh?
But, it's my
favorite number
, so I had to take a picture!